In box
TV-dinner? Bring Isoteket's gelato home in the sofa.
½ liter 85 kr.
1 liter 140 kr.
Cup/cone + spoon 4 kr.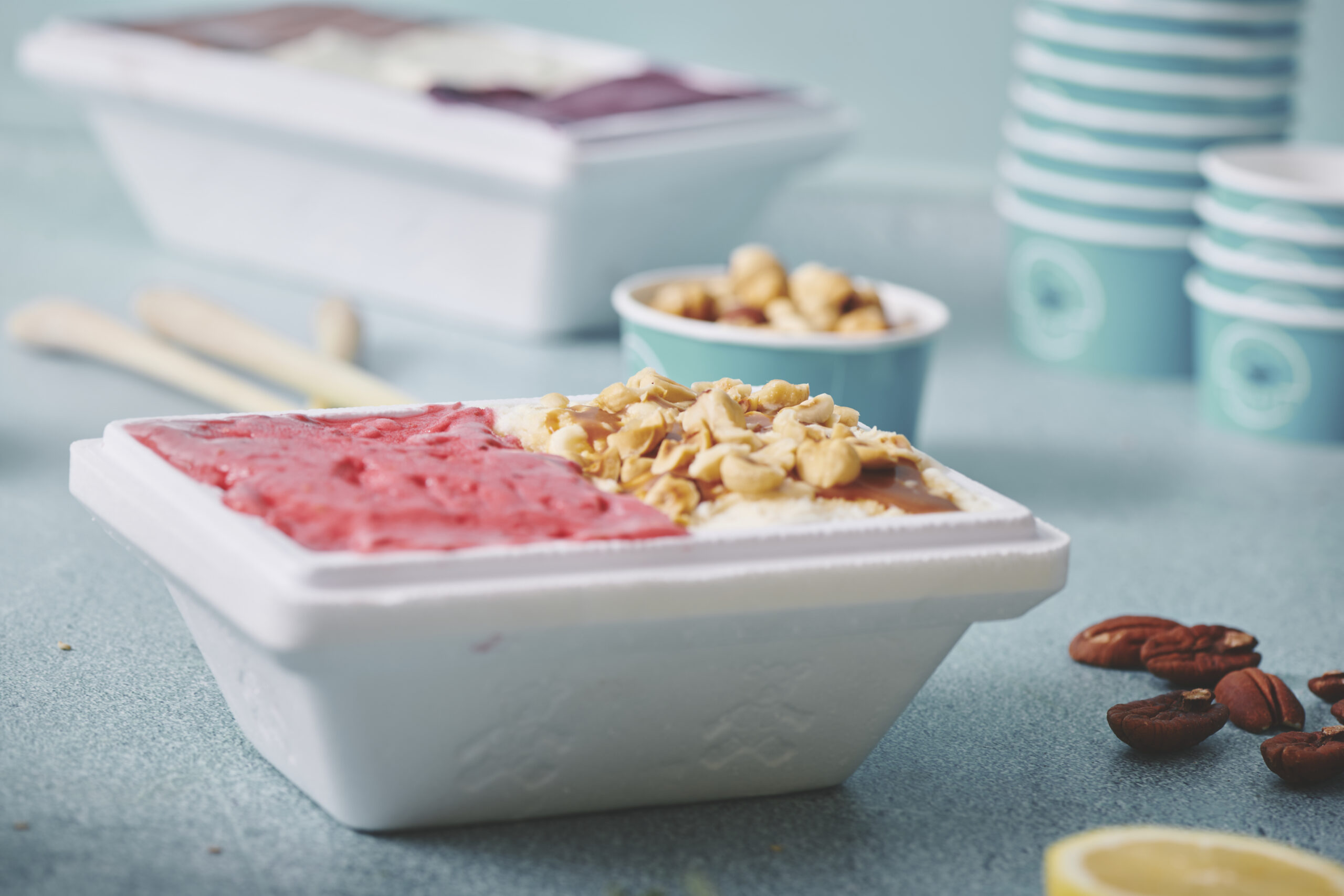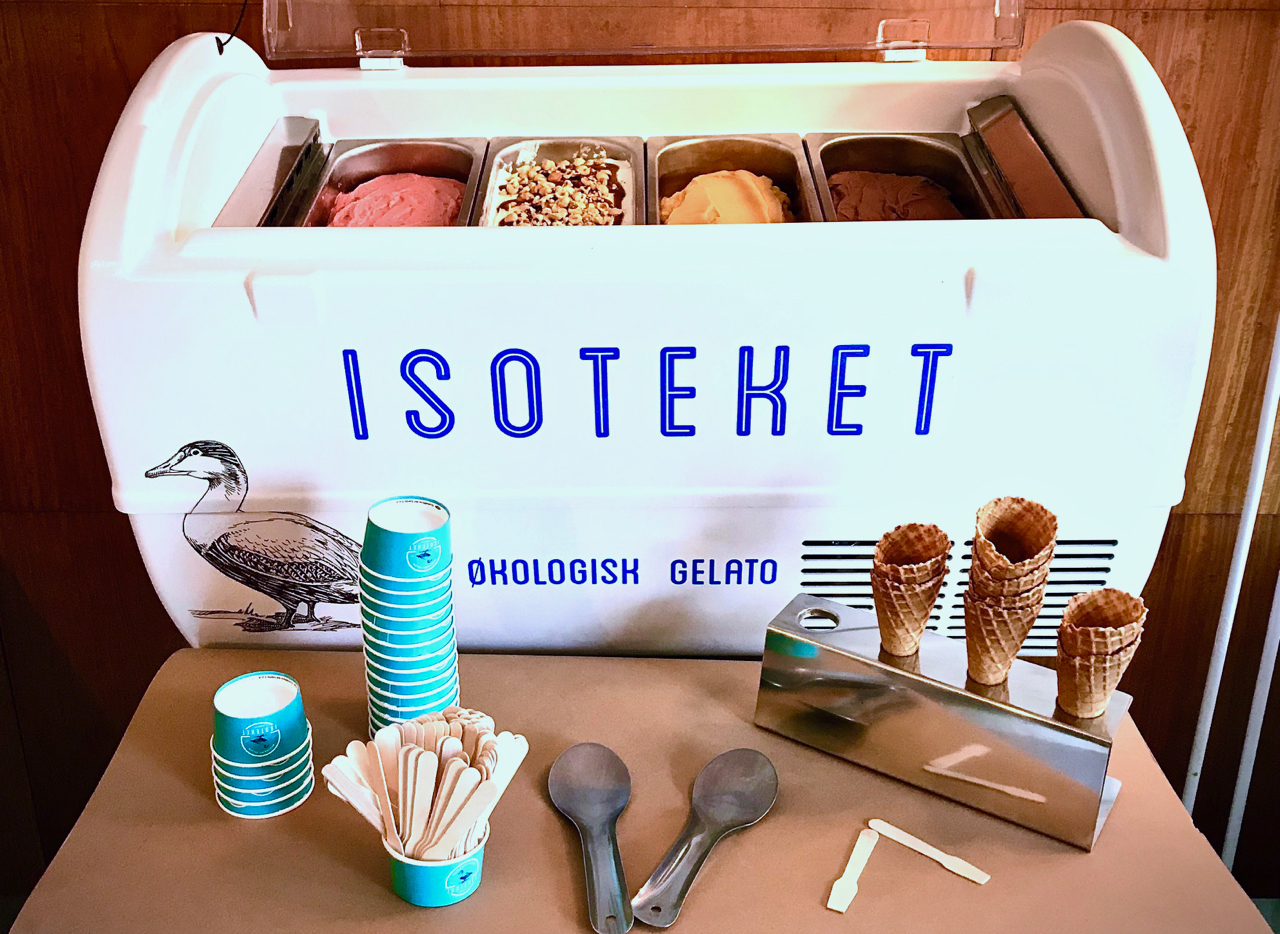 In disk
We would love to deliver the ice cream to your summer parties, confirmations and weddings. Scoop it yourself from our mobile gelato disk.  Choose 3-4 flavors of our many innovative ice creams.
Price includes cups/cones, spoons and VAT.
3 x 3 liter (20-30 pers.) - 2.200 kr.    |    4 x 3 liter (40-50 pers.) - 2.700 kr.    |    4 x 4 liter (60-70 pers.) - 3.250 kr.    |    4 x 5 liter (80-90 pers.) - 3.900 kr.
In truck
Summer ice cream on the job? You can rent our beautiful ice cream truck if the work day needs that little extra or for the party to be even more joyful.
We bring our big mobile ice cream bar incl. of a sweet assistent and an ice cream display packed with extremely freshly made organic ice cream. Drop us an e-mail to hello@isoteket.dk and we will give you a good offer.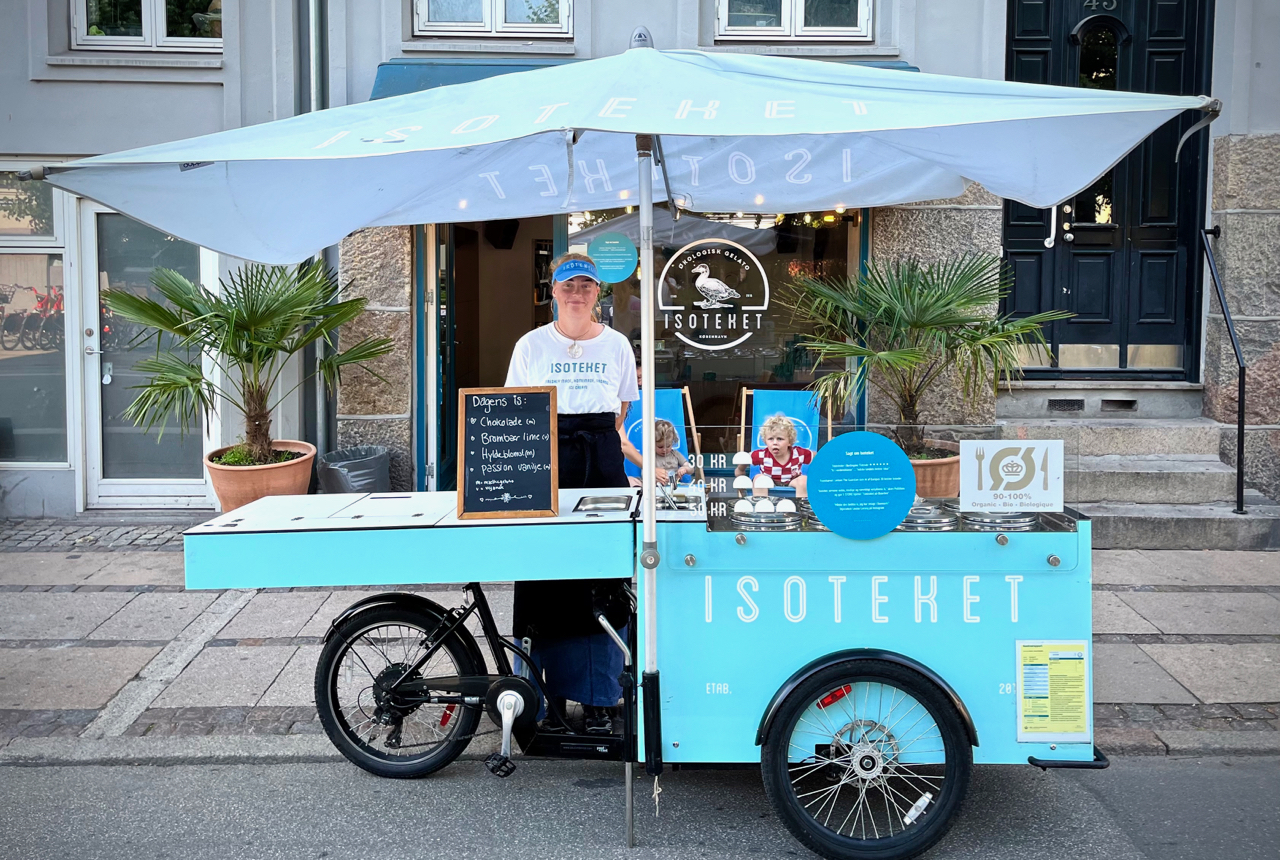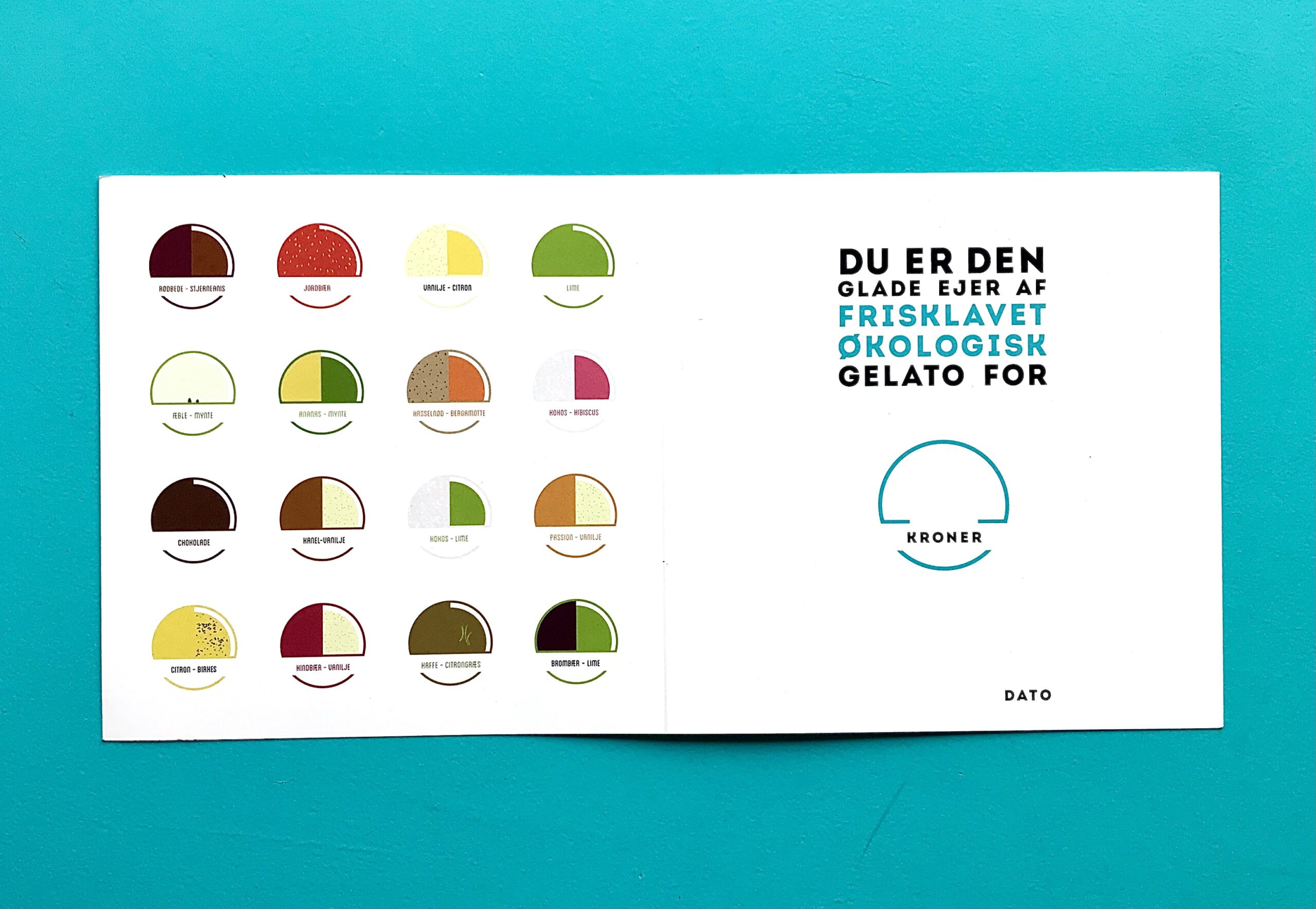 As a gift
The gift for the stomach. A gift card for your favorite gelato bar will make perfect gift-happiness.
Buy a gift card on an amount of your own choice in the shop or order it on hello@isoteket.dk – we will deliver it free of charge to your preferred address if you buy a +100 kr. gift card.